Reminder 365 is a SharePoint Online App.
You should normally access the App from your SharePoint Online / Office 365 site.
If you have not previously added the App to your SharePoint Online site then follow the instructions in the Reminder 365 Quick Start guide
Once you've added the App to your site you can access it from either
* The site contents page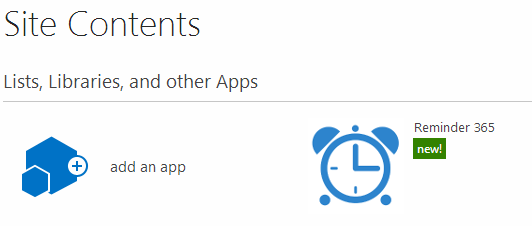 * or from the Ribbon of your List or Library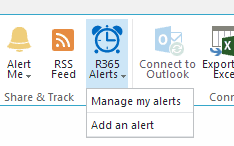 ---
If you first started using Remidner 365 a few years ago with Microsoft BPOS (the predecescor to Office 365) then you may have created an account directly with Reminder 365 - in which case you can still login below with the email address and password you registerd with.